Three  honorable mentions: FIAP, PSA, ARTFOTO in international photography contest Drina Circuit for 2015 for my two photography and 6 acceptance of the Fédération Internationale de l'Art Photographique (FIAP) and the Photographic Society of America (PSA).
DRINA CIRCUIT by 2015 is an international art photography contest organized by the three organizations from Bosnia and Herzegovina: Association Art Photo of Bijeljina-Popovi, FK and FK Tuzla Han Pijesak.
FIAP is co-organizer of the photo contests taking place in various parts of the world. The organizers of such ventures must meet certain standards laid down in the rules of procedure of the FIAP. The fulfilment of these requirements guarantees high level competitions and confidence that the assessment of the work will be carried out in an objective manner.
Awarded photography presentations will be presented in three cities where they come from organisers: Bijeljina 21-28.01.2016, Tuzla 22-26.01.2016, Han Pijesak 23-30.01.2016
FIAP and ARTFOTO honorable mention: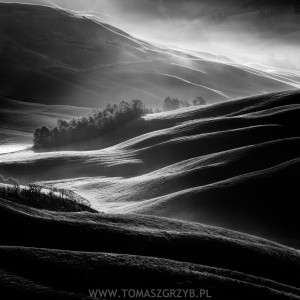 PSA honorable mention: